Emed Billing Services Private Limited
Get World Class RCM Service
We provide complete Voice services and Non voice services. Patient Demographics, Charge Entry, Payment posting & Denials Insurance AR Follow-up and Handling Appeals for denied claims.
Medical Coding is the process of transforming the diagnosis, procedures and deliverables performed by the provider post treatment and services into codes including ICD 10 and HCPCS Level II.
Submitting clean claim is a key process in Billing and Insurance eligibility verification plays a major role. We checking insurance eligibility verification based on the appointments update the office/Hospitals with TAT.
Contracting providers with various payers to be a part of a network of healthcare professionals working with the payers to provide medical services to patients.
We provide complete hospital billing services starting from coding to collections. Primarily for critical care hospitals which includes Emergency, Observation, Outpatient ,  Inpatient and swing bed
We provide Other Valuable Services As Per Client Request
E Med was established in the year 2009 as a Healthcare outsourcing solutions firm located in India. We focus on providing Business Process Outsourcing (BPO) solutions to Healthcare Providers (Medical Billing companies, Hospitals and Physician groups)
Our employees' strong domain knowledge, extensive work experience in the U.S Healthcare industry, excellent project execution capabilities enables us to provide our clients high quality services, smooth migration of processes and successful execution at affordable rates, thereby cutting costs and in turn increasing revenue for our clients.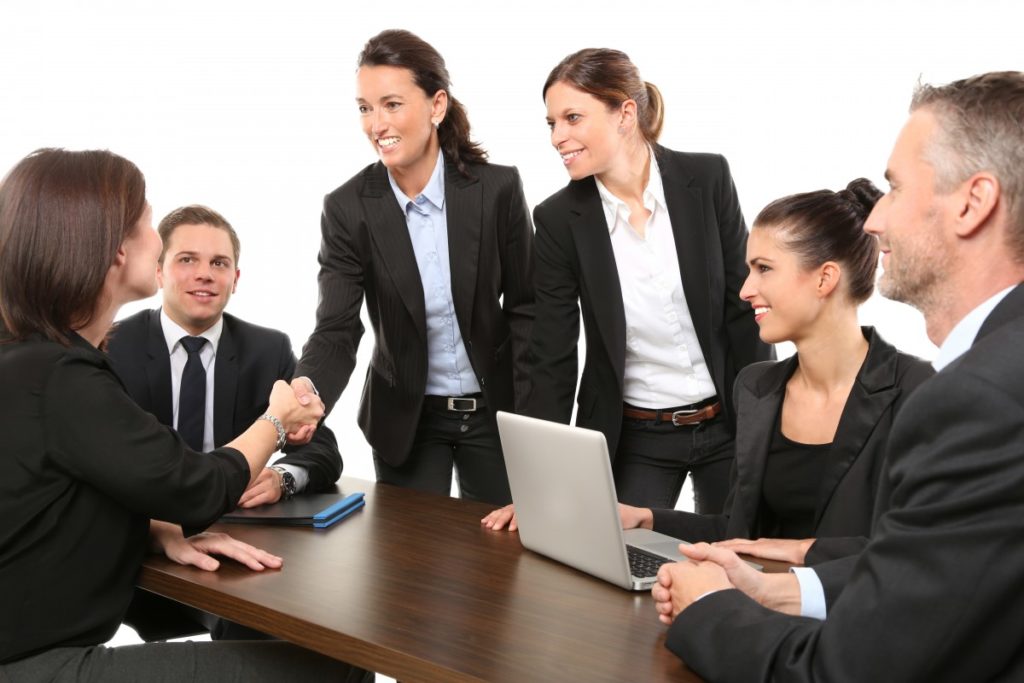 Have some Questions? Feel FREE to Contact us
With round the clock management and a dedicated operations team to enumerate swift delivery, the most valued sacrament at eMED is customer satisfaction. In-house and on the job training modular equipped to achieve customer expectations is the punctuated mantra!
People management is an asset with modules set to encourage and motivate individuals to drive performance to the fullest. Equipped with an experienced workforce dedicated to ensure expectations are met, eMED is determined to ensure set expectations are met.
A transparent work culture defined by a set of innovation driven peers is the primal structure of eMED moulded to lead destined seedlings to accomplish the benchmarked ERAs with determination and honest hard work being the most important principle.